Appointments
The staff at Pine Village Veterinarian prides ourselves in accommodating our clients with the best possible service. We strive to keep our appointments running on schedule to minimize wait times.  Please contact our office at least 24 – 48 hours in advance to cancel your appointment so that we may accommodate other patients that need to be seen.
Payment
Full payment is required at the time services are performed. For your convenience, we accept cash, checks, Visa, Master Card, and Discover cards. Financing may be available through Care Credit.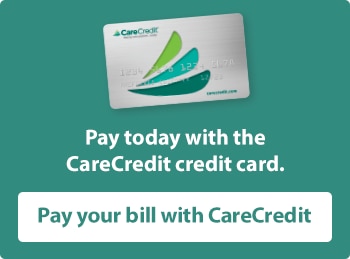 Prescription Refills
Please allow twenty-four hours for the Pine Village Veterinarian staff to process, approve and refill your request. Our doctors, Dr. Schwacha or Dr. Orris, must authorize all prescription medications. Please allow the same twenty-four hour period for Internet or faxed requests to processed.